Dishui Lake
Dishui Lake is the core public open space and waterfront activity space in Lingang area, which covers an area of about 28 square kilometers and is surrounded by beautiful natural scenery. It is known for its picturesque landscape with clear waters, lush greenery, and a tranquil atmosphere. The lake is surrounded by hills, forests, and wetlands, offering a peaceful and relaxing environment for visitors.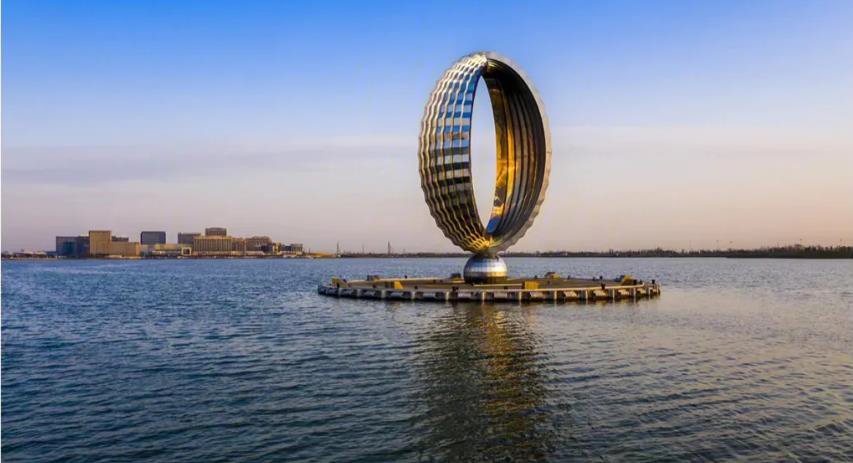 Nanhuizui Sea View Park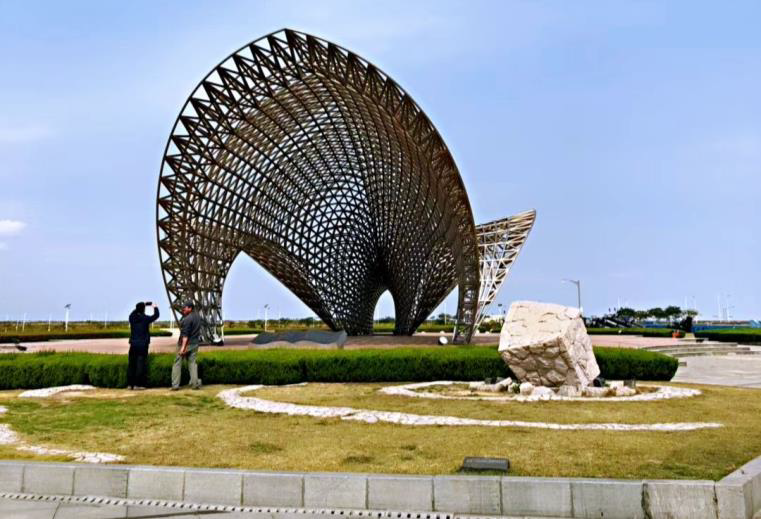 It is built on the reclaimed beach by blowing sand. The park is known for its breathtaking coastal scenery and panoramic views of the sea. Visitors can enjoy the sight of rocky cliffs, sandy beaches, and rolling waves. The park provides a peaceful and serene atmosphere, perfect for relaxation and leisurely walks.

China Maritime Museum
China Navigation Museum is the largest and highest level comprehensive navigation museum in China, The museum has a copy of the ancient shipbuilding process of the Ming Dynasty Zheng He's voyage to the Western Ocean as the "treasure of the town museum", quite attractive. There are dozens of interactive exhibits in the museum, such as simulated sailing, sailor's knot, virtual welding, so that you can enjoy the sailing experience.
Shanghai Haichang Ocean Park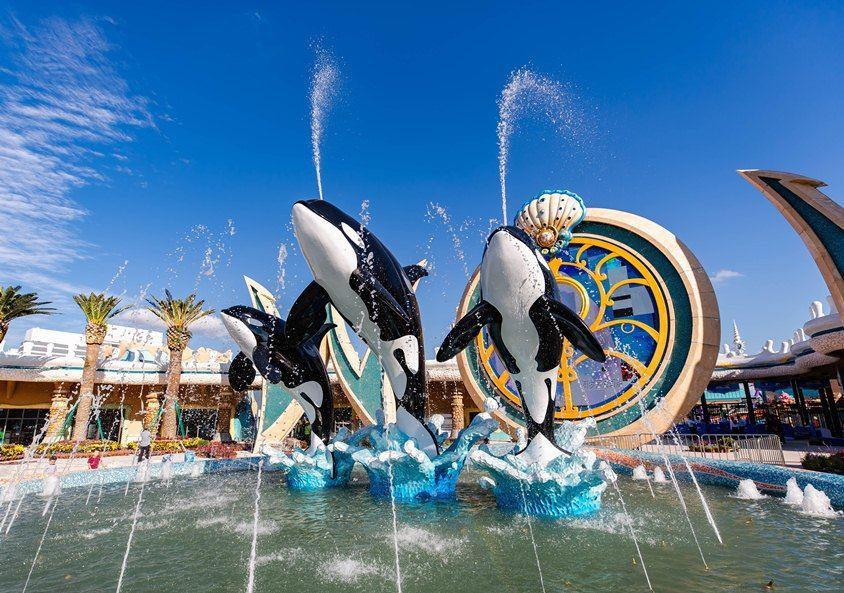 Shanghai Haichang Ocean Park is a large marine-themed amusement park. It is 5 kilometers from Shanghai Dianji University. It covers an area of about 29 hectares and is divided into several themed zones, including Marine Life, Polar World, Ocean Theater, Adventure Island, and Happy Ocean. The park features various marine animal exhibits, interactive shows, thrilling rides, and educational programs.

Shanghai Disney Resort
Shanghai Disney Resort is 40 kilometers from Shanghai Dianji University. It offers a magical experience filled with enchantment, adventure, and beloved Disney characters. It has quickly become a popular tourist attraction in Shanghai and continues to attract visitors with its unique blend of Chinese culture and Disney magic.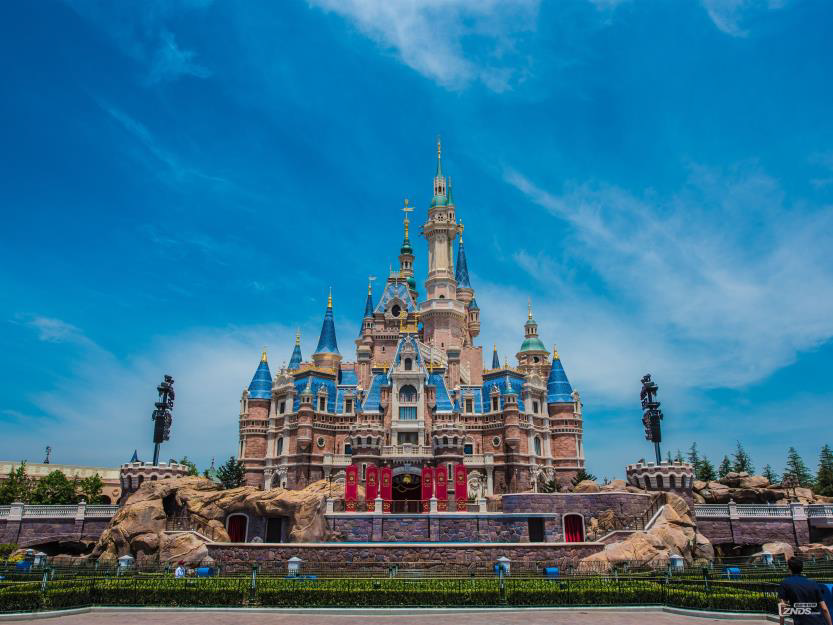 Specialty food
Being a coastal area, Lingang area is known for its fresh and delicious seafood. Try dishes like:
steamed crab
grilled shrimp
fried squid
fish hotpot